Profile
Logo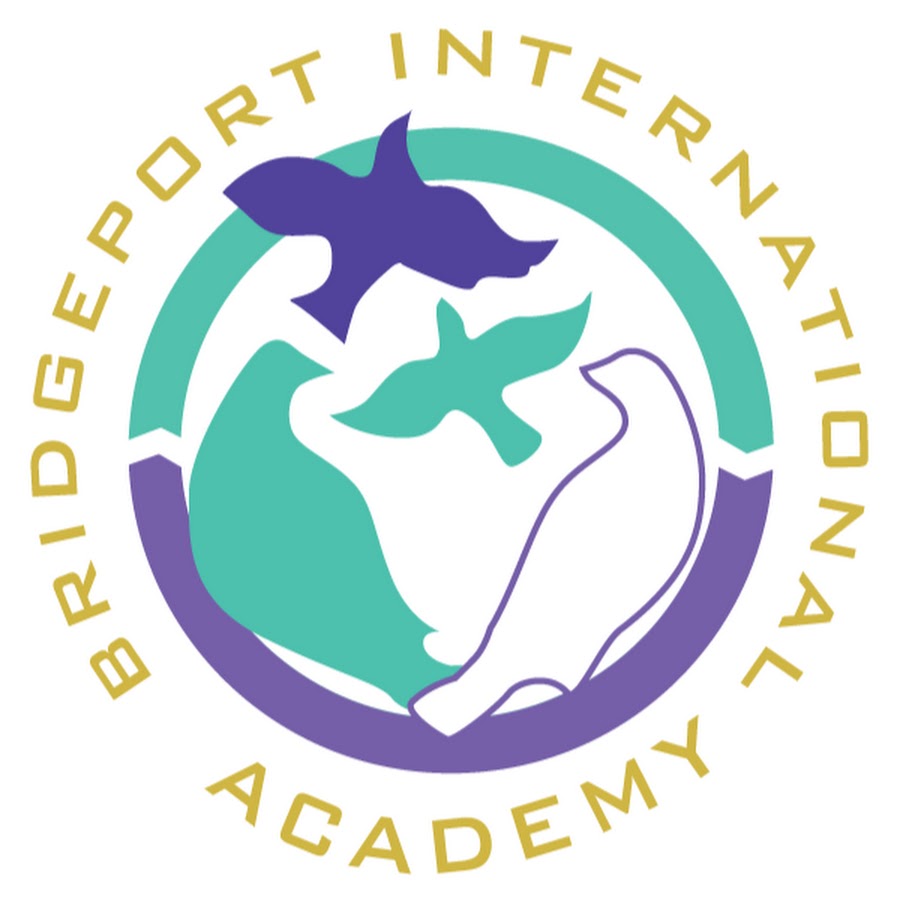 Name
Bridgeport International Academy
Description
Bridgeport International Academy (BIA) is a private, nonsectarian, college preparatory, boarding and day high school with an international student body and faculty. Located adjacent to the seaside campus of the University of Bridgeport, the Academy offers a strong college preparatory curriculum for grades 9 through 12, with the opportunity for students to take college courses and use university facilities. The four pillars that form BIA's identity, mission, values, and climate are academic excellence, creativity, character development, and global citizenship.
Enrollment
BIA has a diverse, coed student body with students from throughout the world and various states in the United States, as well as from the Bridgeport, CT area. In any given year, between one-third and 45 percent of the student body attends from nations outside the US. In the past five years, students have attended BIA from 22 countries in Asia, Australia, Africa, Europe, the Caribbean, Central America, Middle East, and South America.
Forty percent of the student body currently resides on campus, being housed in the boys and girls dormitories and thus part of a residential life program. Some students stay with a host family as part of the homestay program.
BIA is a small, selective school. Admission is competitive with entrance examinations, multiple recommendations, and demonstration of solid academic performance among the application components. Since 1997, twenty-one classes consisting of 364 students have graduated from the Academy (as of May 29, 2020).
Experience with Plagiarismcheck.org
Bridgeport International Academy (BIA) draws students from throughout the world. Our experience has been that many international students do not have a good foundation in terms of understanding the concept of plagiarism and proper citation. BIA teachers and administrators would spend considerable time teaching those concepts, but lacked a good platform for identifying incidents of plagiarism. Plagiarismcheck.org provided that essential platform.
Plagiarismcheck.org has proved to be invaluable for educating the students about this serious academic offense and preparing them for college. Students are able to identify incidents of plagiarism in their own works before submission, and teachers are able to identify plagiarized passages in submitted works. Furthermore, students can utilize the various citation methods available in plagiarismcheck.org to submit citations according to each teachers preferred format.
It has been such a helpful tool to easily be able to check students' work. The site is very intuitive and my students have been using it to check their own work as well as making citations! These days, many free citation pages have lots of other ads and terms to use it for free. That's why I recommend using plagiarismcheck.org: students just add in the website link (most popular) and the citation is created automatically. They can also choose from a variety of citation styles. It enables students to make citations from websites, books, articles, etc. A great resource and is connected right to your email, very convenient!!
Plagiarismcheck.org also met another need: financial. As a small school, budget concerns are paramount. Plagiarismcheck.org fit well within our budget, providing a needed service that is affordable.
Overall, we are delighted with plagiarismcheck.org, and it has become an integral part of our curriculum.