PlagiarismCheck.org Extension for Google Chrome
PlagiarismCheck.org integrates with Google Classroom to provide teachers and students with an easy way to ensure academic integrity.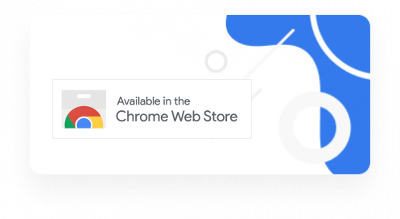 Where to start?
Install PlagiarismCheck.org extension from Chrome web store
Once it is installed, click on the PlagiarismCheck.org icon in your browser and then Login.

In the Profile go to Integrations and click on Connect to Google Classroom, to link extension with your Google Classroom account

Once Google Classroom is connected, Extension for Google Chrome will be automatically connected as well. Click Subscribe if you wish all students' submissions for the course to be checked by the system instantly (no need to initiate the process manually)

In Extension widget you have two tabs: Subscription and All courses. Subscriptions shows all reports for the courses you have subscribed on the step 4

In All Courses tab you can select a specific course, assignment and students' submission you'd like to check for similarity. Two checkboxes Submissions and Reports allow you to see which submissions are already checked and which submissions are new.

To check a submission for similarity either select a specific submission you'd like to scan and click on Check Selected, or click on Check all new… to scan all new submissions within the assignment. To access a detailed report click on the file you want to open.

Get results in Google Chrome Extension. No need to open new tabs, all information is available where you need it the most.


Make sure your writing is original with fast and effective similarity detection tool. Plagiarism detection is now made simple.