How to set up an integration with Moodle
These are detailed instructions on how to set up an integration with Moodle.

Features
To install a plugin, you need to

have a zip file

with a plugin and your personal token. To receive a token, contact support@plagiarismcheck.org

Plugins are compatible with Moodle 3.3 and later versions.
Step 1: Add a plugin
In Moodle, go to Site Administration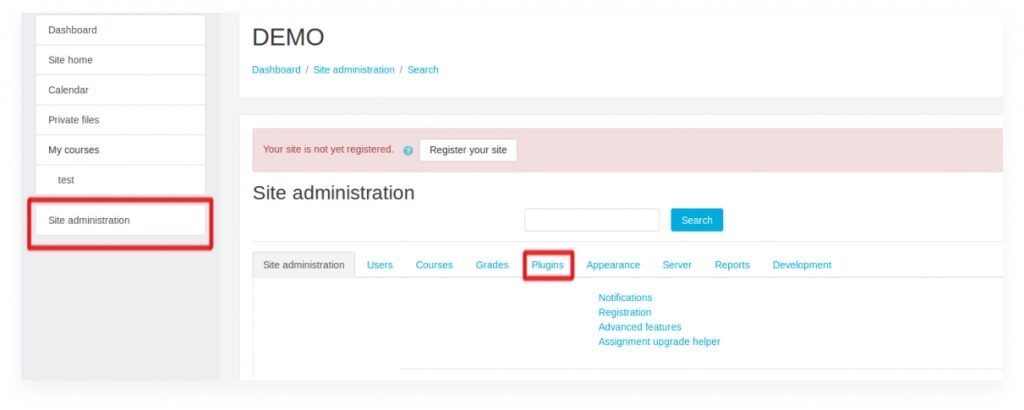 Follow these steps to upload a plugin: Plugins → Install Plugins → Upload a zip file with a plugin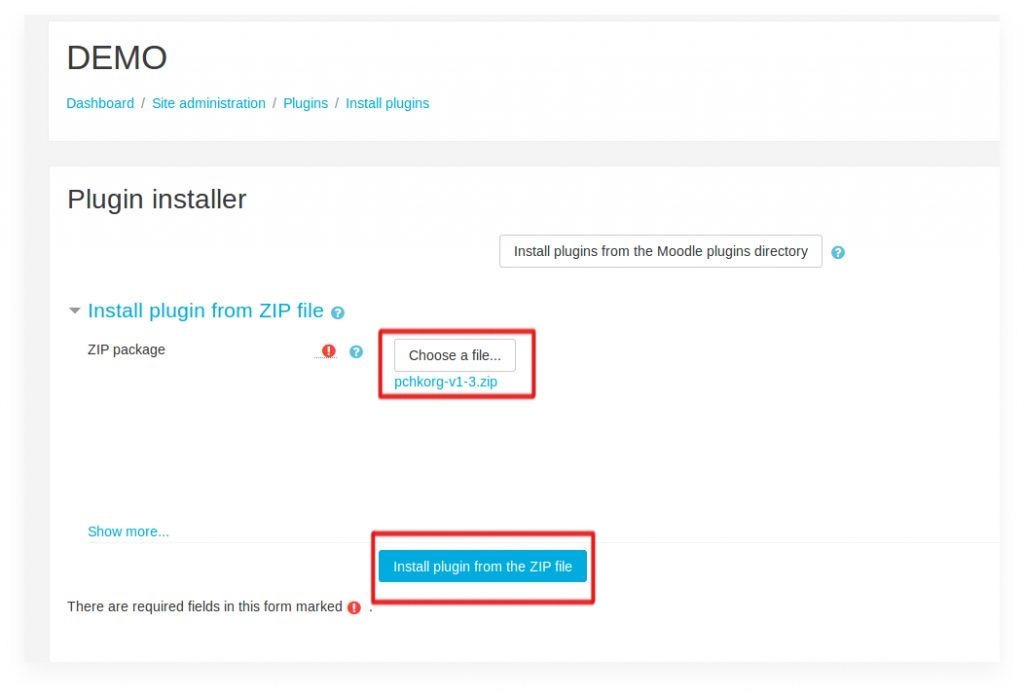 After validation, click on the "Continue" button.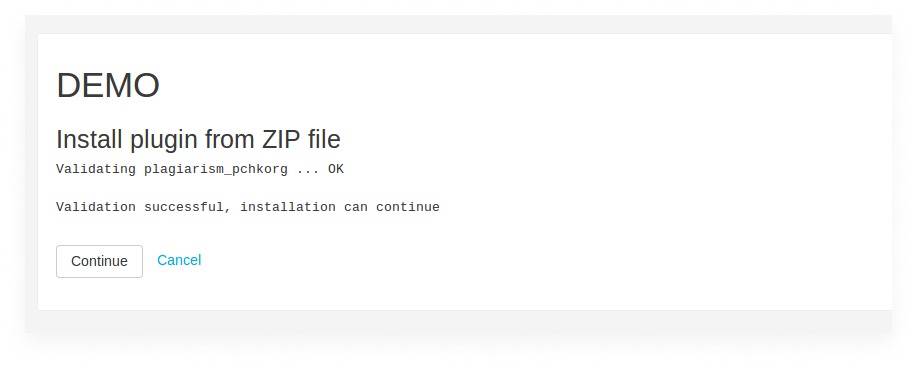 Step 2: Update Moodle
Click on the "Update Moodle database now" button.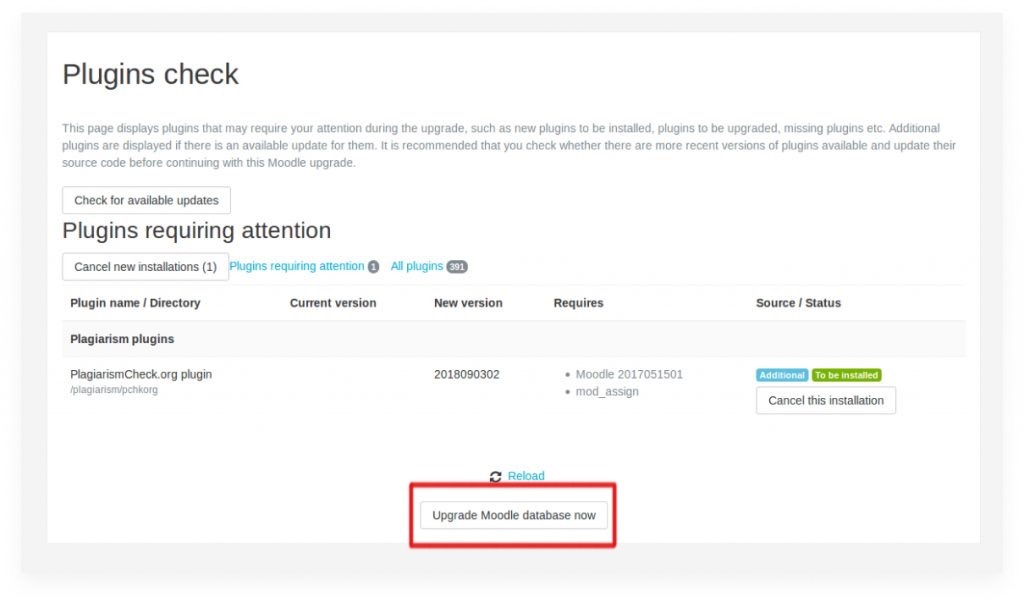 Go to Site administration and find Plagiarism → PlagiarismCheck.org plugin.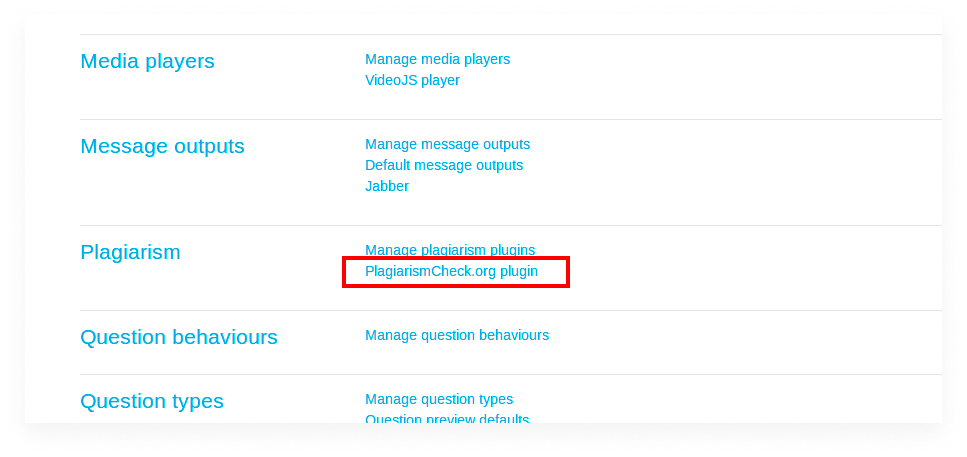 Choose "Yes" in the "Enable plugin" field.

Enter the API Token that we shared with you.

Click the "Save changes" button.