If you try to use Google's AI chatbot, Bard, to write content, be careful, PlagiarismCheck detected plagiarism in its texts. Recently, Google presented new tools for its Bard. Our experts decided to conduct a study of Bard's texts for plagiarism and discovered a significant concern – from 5% to 45% of plagiarism.

We analyzed about 35 texts generated for the following prompts. Plagiarism above 5% is found in 25 texts. The PlagiarismCheck tool determined the percentage of similarity overall, flagged 🔴 identical matches, and 🟠 changed text. We also added clickable links to the sources from which the text was plagiarized.
The settings for the analysis were the same as for plagiarism detection in standard texts. The research was conducted on May 12-15. After the investigation by PlagiarismCheck, we can talk about outright plagiarism in Bard of completely copied or paraphrased certain parts of the text.
"We tested Google's Bard AI model and found it generated to 45% plagiarism simply by paraphrasing someone else's authored content. AI models should generate unique text and should not allow plagiarism. The consumer does not expect to receive it", – says Language Analyst
Natalie Voropai.
PlagiarismCheck experts add that perhaps the percentage of plagiarism also depends on the complexity of the request. Sometimes AI simply compiles widely available information on a topic. If data is lacking, the AI generates a higher-level text with a lower probability of plagiarism. Later, they will test this hypothesis in more detail.
If you want to ensure that the AI-generated content does not contain plagiarism, use the accurate check of PlagiarismCheck. You will receive a report with similarity percentages and clickable links to resources whose text has been copied or paraphrased. Reliable plagiarism analysis algorithms allow us to provide guaranteed results for hundreds of institutes and businesses over eight years.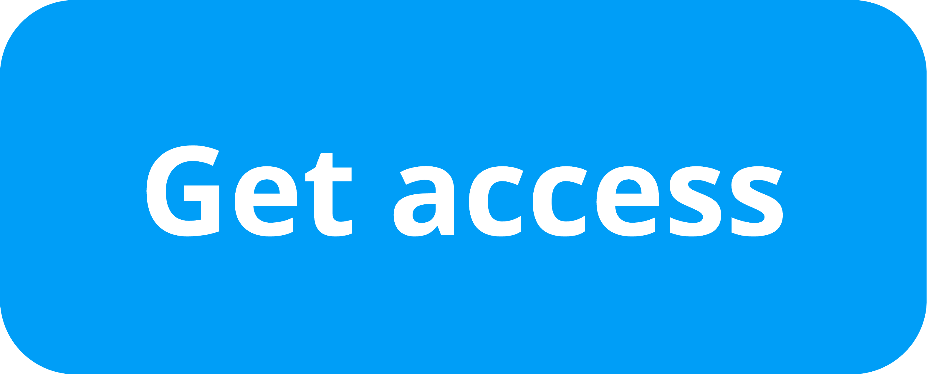 Bard has been noticed for plagiarism before. Previously, accusations of plagiarism were limited to the lack of accurate references to sources and the attribution of research authorship in general. The Editor-in-Chief of Tom's Hardware, Avram Piltch – reported how Bard was caught plagiarizing the results of their article. Then the chatbot admitted its mistake. 

"By plagiarizing, the bot denies its users the opportunity to get the full story while also denying experienced writers and publishers the credit – and clicks – they deserve […] If it wants to be seen as truly helpful, Google absolutely needs to add citations", – Avram Piltch says.

Also recently, The Wall Street Journal noted that Google's Bard routinely gives answers without citing sources. 
Online publishers are concerned that AI will continue to use their content without proper accreditation, which could reduce traffic to their sites and ad revenue. Online platform owners are also unhappy that their content was used to train chatbots without any compensation.
The last Bard error cost 100 billion dollars due to the factual unreliability of information. Then Google spokesperson said the "importance of a rigorous testing process".
"We'll combine external feedback with our own internal testing to make sure Bard's responses meet a high bar for quality, safety, and roundedness in real-world information," – they said back in December 2022.

But as we can see, a new problem has been seriously ripened – plagiarism in Bard's texts.
Plagiarism is a threat not only to academic integrity but also to the reliability of texts in general. Protect your business and minimize risks: use PlagiarismCheck to ensure only high-quality, verified content without plagiarism.